Top-level Mixing | I've worked on BTS, Eminem, Mark Ronson | Get your music to shine with a stellar modern mix!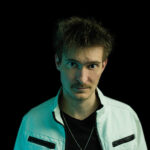 domrivinius
(0)
0 orders in queue
I provide you with a top-level mix of your song so your music meets the sonic level of your biggest idols' songs. I've worked on BTS, Eminem and Mark Ronson productions, and I'd love to help you achieve success with your music. In today's world, the quality standards and listener expectations are incredibly high. Your music has to have the same sonic quality as the music of today's biggest artists has. If your music doesn't sound stellar, then you won't be able to get featured on streaming playlists (which is the most important way to grow a fanbase nowadays), and your new listeners will turn away because your music doesn't sound as good as the songs they've heard just a moment before. With my mixing service, I want to help you overcome this obstacle so you can concentrate on what you're best at – creating music!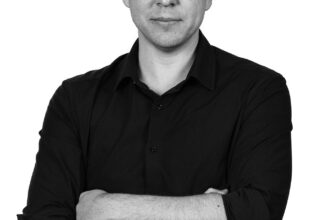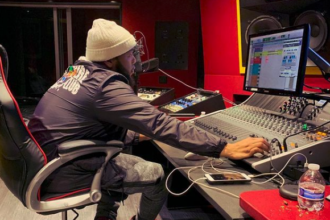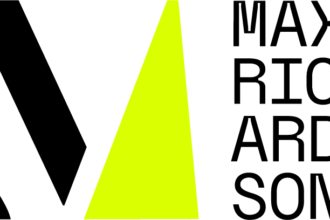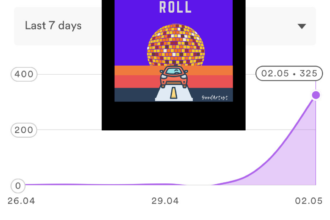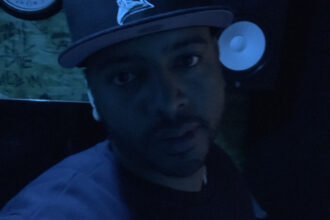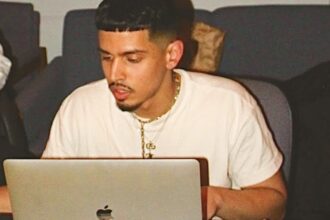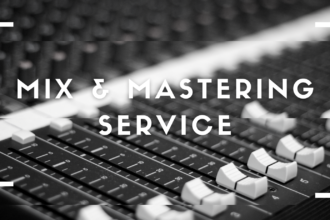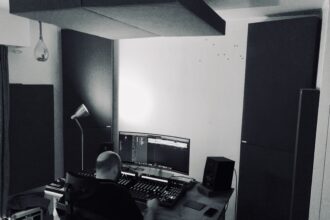 There are no reviews yet.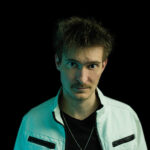 Registered on:
02, Jan 2021
User Level:
User Level #1
As a music producer, mix engineer and drummer I work with both indie and major label artists to get their music to sound like the music of their idols. In order to be competitive in today's music market, your music has to meet the highest standards and have a stellar sound. Besides countless indie productions, I've also worked on BTS, Eminem and Mark Ronson songs. So, I'll be able to help you make your music sound as good as it possibly can!