GRAMMY-nom. Mix & Master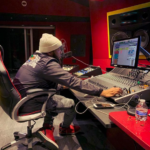 Praduct
(0)
0 orders in queue
Get your track or song professionally analyzed, mixed, and mastered by a 2x Grammy Nominated Engineer.
I have been proffessionally working in Manhatten studios as staff and freelance for the past 7 years. Iv'e had a hand on every genre; Country, Rock, Pop & HipHop
This unique level of musical knowledge cannot be bought.. Until now!
"For mixing and mastering I generally start by listening to the original song as it's intended. I would note the sections of the song and any problem or highlight areas. Then I would read any mix notes provided.
Following that, I'd make a copy of all the files I was given and open their pro tools session to analyze how your files were arranged or processed. Id then close the session and open my own customized mixing and mastering template.
I'd import the session data and prep your song for editing.
Artists also have the option of submitting their files as properly sequenced and individualized vocal and/or instrumentation exports."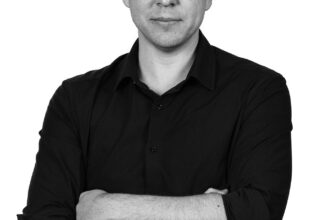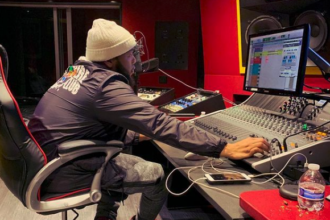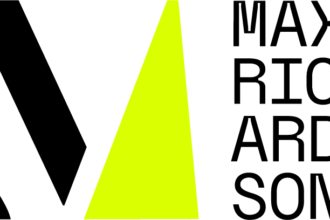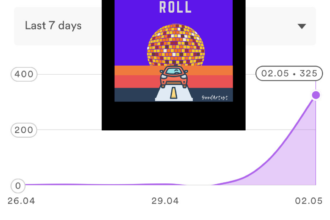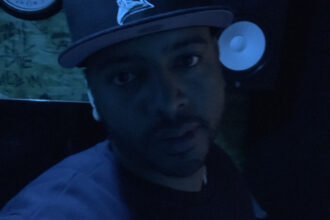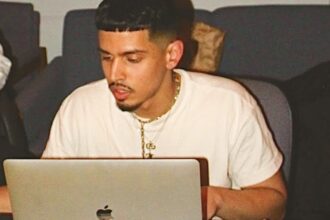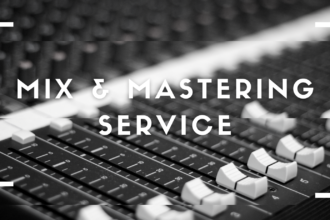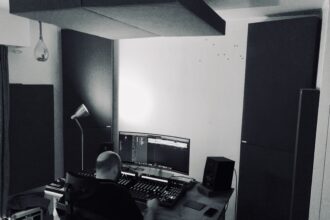 There are no reviews yet.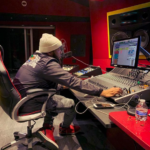 Registered on:
15, Oct 2021
User Level:
User Level #1
2x GRAMMY award-nominated Mix & Recording Engineer for Republic Records UMG. Always down to work! Contact me and lets get started on that mix!