Audio Mixing with a difference!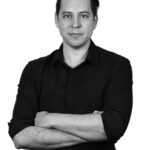 ashjaypats
(0)
0 orders in queue
I am an audio mixer and multi-instrumentalist with a passion for song writing. I understand what it takes to turn a simple idea into a professional sounding song and would love the opportunity to work with you! I have worked in various guitar based genres as well as electronic music and pop artists however would love to work in any genre! So send me a message and let me know what your ideas and ambitions are and lets get to work!
For accurate timeframes please send me a snippet of your song however I would anticipate single tracks up to 5 minutes to be completed within the week.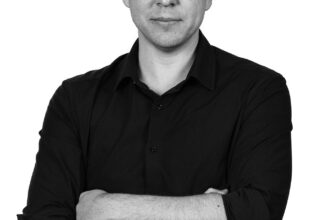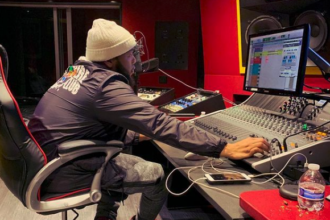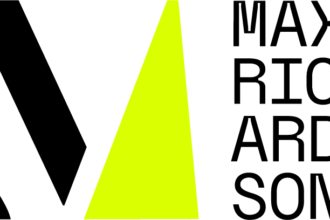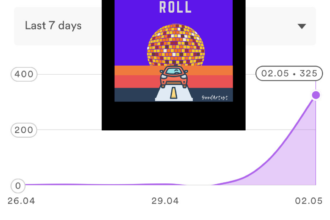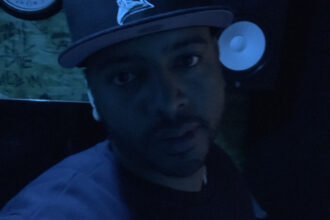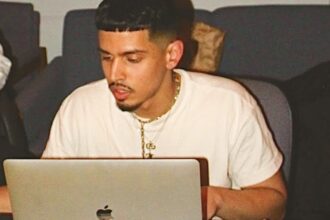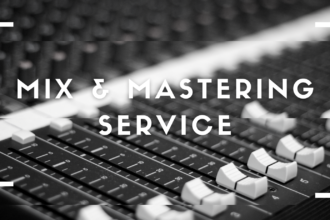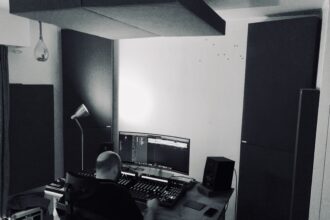 There are no reviews yet.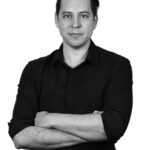 Registered on:
04, Apr 2022
User Level:
User Level #1
I am a passionate musician and audio mixer who loves hearing new music and being a part of seeing a song reach its full potential.