Professional, Low Cost Mastering Engineer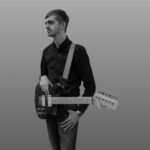 maximillius001
(0)
0 orders in queue
I'm a freelance composer and sound engineer working on a range of projects, from video game soundtracks to bespoke compositions. My works have previously been broadcast nationally on BBC Radio 6 Music, and played by members of the RLPO. I have an MA degree in music.
If you need music mastering, you're in safe hands – and safer ears! I have an MA degree centring on studio production, and received the grade of distinction. I've worked extensively across a broad range of genres – from rock, to classical, to avantgarde electronica, and work full-time as a musician and audio engineer.
As a producer, I've extensively worked alongside others in both studio and live settings. I'm a professional pianist, and a high quality guitarist, and can help take your track to the next level – whether by polishing the audio, or giving it that little sparkle of 'wow' that it needs.
I've previously composed the soundtrack and sound effects for a game, and work on a freelance basis composing music for brands across the world alongside mastering music for others. If you need music creating for your project, I'm able to create the highest industry-standard music for you, composed as a bespoke piece of work to match your needs.
If you've got any project you think I might be able to help with – feel free to get in touch! I'm always happy to help others 🙂
https://soundcloud.com/maxrichardson/sets/mastering-portfolio-1/s-Rhbf9ugpXNM?si=f435ff7a6e7744b383acab0246d7f944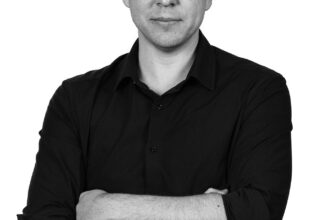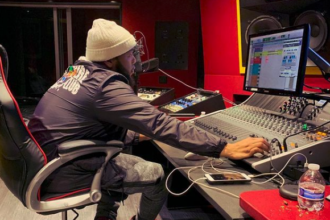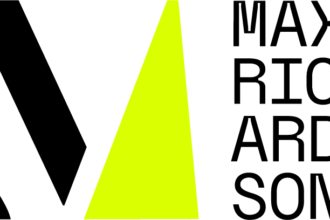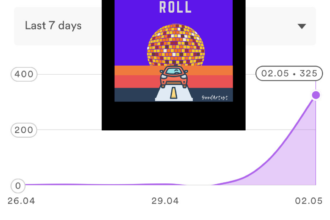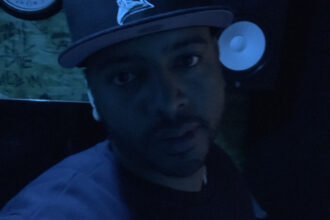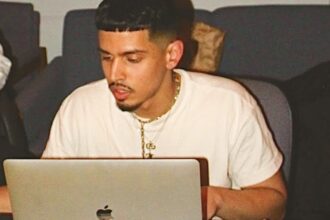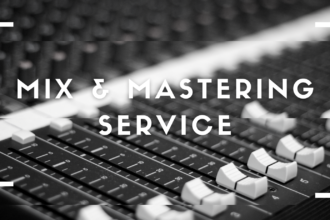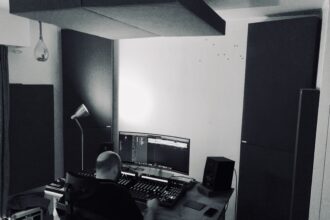 There are no reviews yet.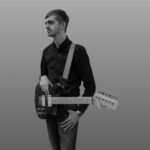 Registered on:
13, Oct 2021
User Level:
User Level #1
I'm a freelance composer and sound engineer working on a range of projects, from video game soundtracks to bespoke compositions. My works have previously been broadcast nationally on BBC Radio 6 Music, and played by members of the RLPO. I have an MA degree in music. If you need music mixing or mastering, you're in safe hands - and safer ears! I have an MA degree centring on studio production, and received the grade of distinction. I've worked extensively across a broad range of genres - from