Professional STEMS Mastering for CDs, Vinyls, and Digital Platforms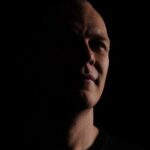 Wylliamk
(0)
2 orders in queue
I provide you Professional Stems Mastering for CDs, Vinyls and Digital Platforms.
For each track :
You receive 3 proposal of mastered tracks.
You choose the one suits you the best.
You receive a package with 6 versions of your mastered track respecting loudness target & requirements for :
– CD
– Beatport, Club Play
– Spotify, Youtube, Deezer
– Itunes
– Soundcloud
– Vinyl
Our studio is professionally acoustically treated and fully equipped with high end technologies and monitors.
Technical requirement before to send your track :
– Do not exceed 0dbfs
– Avoid pre-mastering or too much compression on your master bus
– Export on WAV or AIFF format, 16/24/32 Bit, 44/48 /96 /192 kHz (I recommend to export at the same frequency sampling of your session)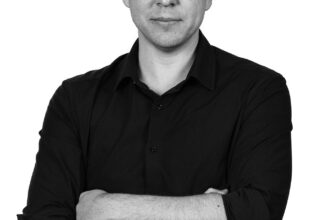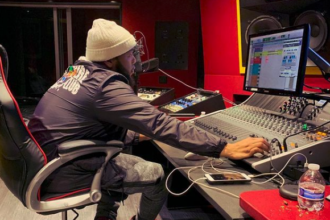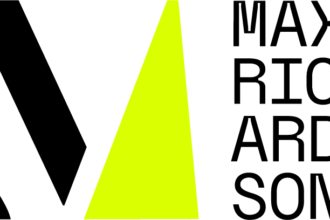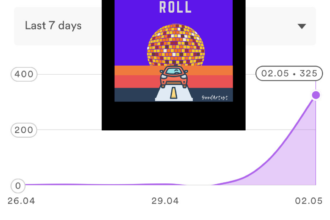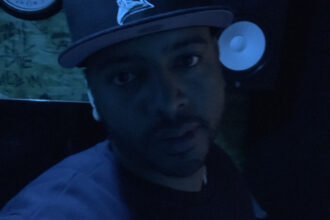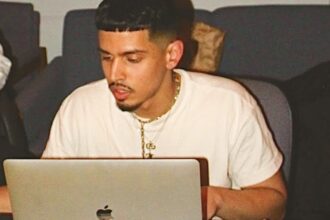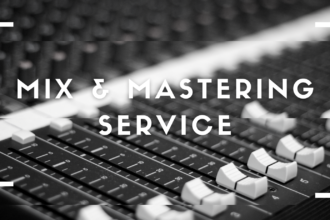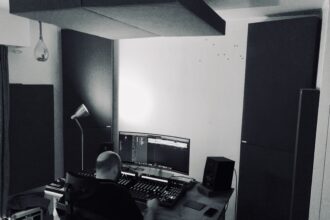 There are no reviews yet.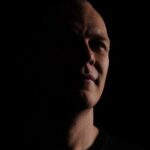 Does this in:
7 days days
Registered on:
03, Dec 2020
User Level:
User Level #2
Music producer & Sound Engineer with more than 20 Year-Experience in Music Industry and more than 100 records on numerous labels.