Mastering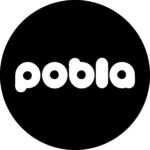 poblastudio
(0)
0 orders in queue
Mastering is the process of preparing an audio mix for its distribution. It is the final step on which a track gains body, presence and definition.
Here is when a well mixed track becomes a single, coherent masterpiece.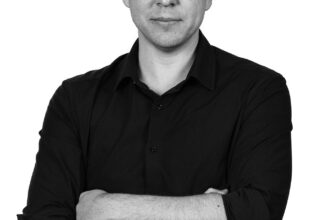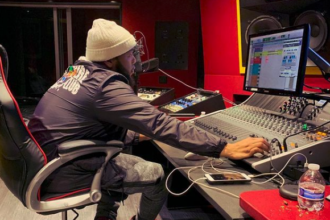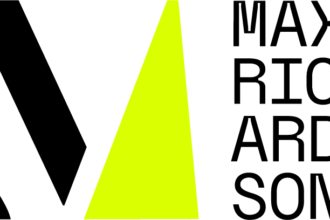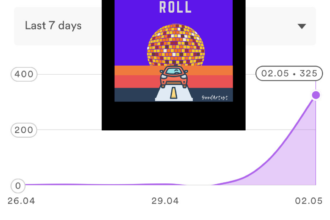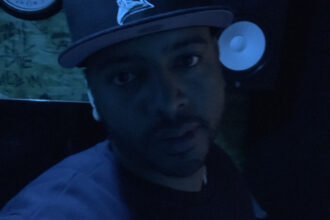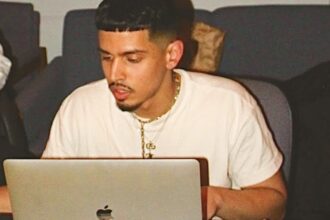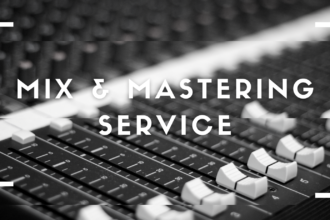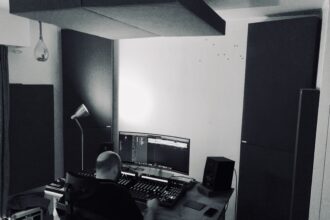 There are no reviews yet.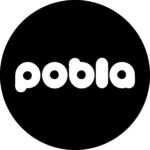 Registered on:
14, Dec 2020
User Level:
User Level #1
We are the mixing and mastering company for worldwide known labels and artists and our works have been filling up clubs and pumping up chests all over the world with them.