Mastering & Normalization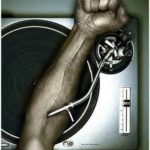 stephane
(0)
0 orders in queue
I will make your track sound better with a Club Mastering & Normalization
| | Club Mastering | Club Mastering & Normalization |
| --- | --- | --- |
| Description | Club Mastering | Club Mastering & Normalization |
| Price | 79.00€ | 99.00€ |
| Order | | |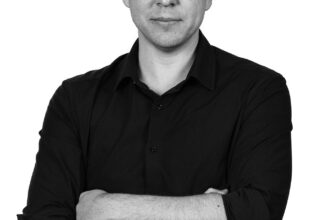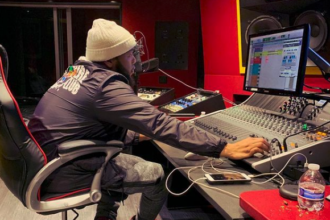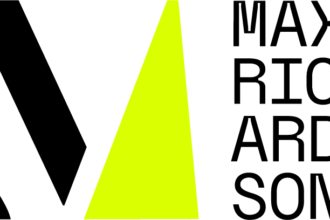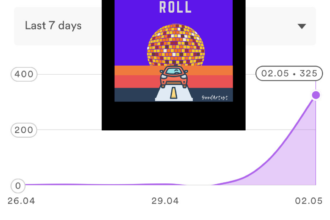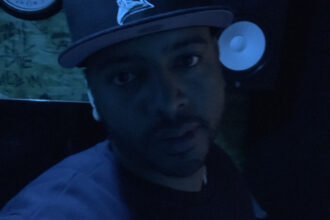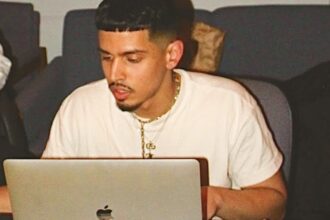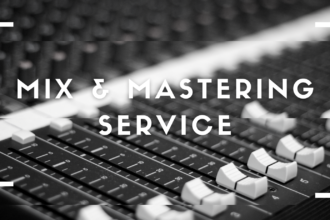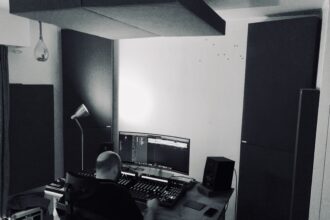 There are no reviews yet.
Club Mastering
Delivers in 5 day(s)
Club Mastering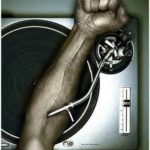 Registered on:
02, Dec 2020
User Level:
User Level #1
Entrepreneur, innovator, experimenter, and risk taker, Mr. Stephane Schweitzer has founded and runs several companies in the music & entertainment industry including several Record Labels, a Music Publishing Company, a Booking Agency, two Thematic TV Channels, a Photo Studio, two Recording Studios, one FM Radio and two Nightclubs. He also brought his expertise via silent partnerships being shareholder in a magazine and a web & mobile app company.