Mastering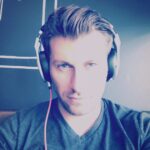 Adagio
(0)
0 orders in queue
With over 10 years experience in audio production and a Bachelors degree from Berklee College of Music in Music Production & Sound Design, I am ready to take your project to the next level!
This job includes Mastering an audio track and export in Wav, Mp3 and AIFF.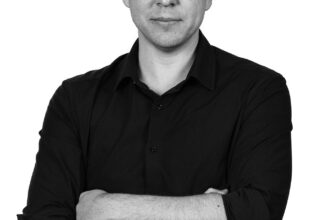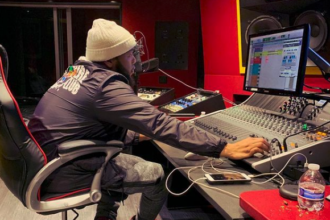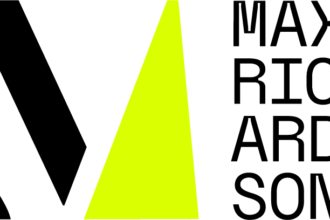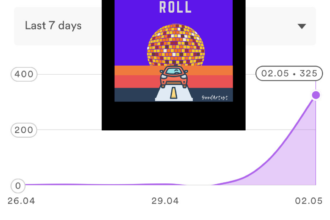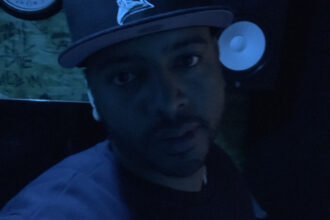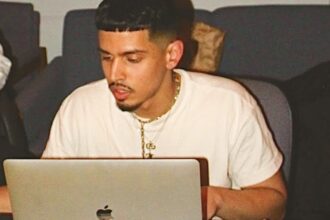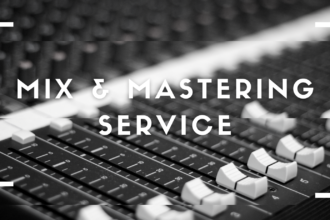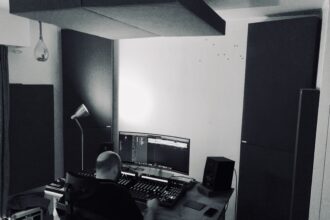 There are no reviews yet.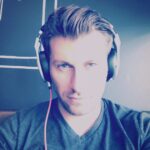 Registered on:
02, Feb 2021
User Level:
User Level #1
No user bio defined yet.