Audio Mastering Berlin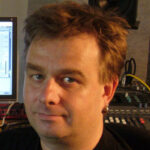 Bert
(0)
0 orders in queue
You send me your tracks in the best quality, 32bit float or 24 bit files. Then we discuss in which direction I should master. I will then send you my suggestion and wait for your reaction before I finalize.
For me, mastering is a process because there are no sound standards and everyone has their specific tonal and dynamic preferences that I want to incorporate into the mastering process.
I also offer mixes for an extra 60 euros per track
I don't master or mix in record time but find it very important to let the result sit for a few days before finishing.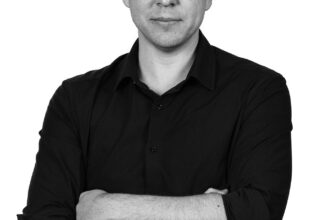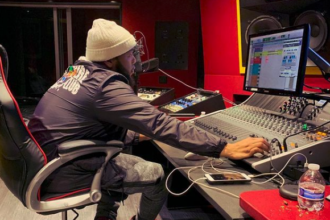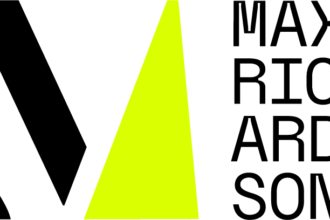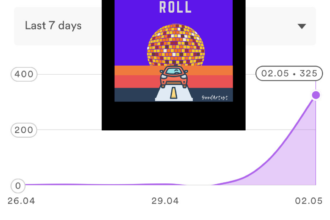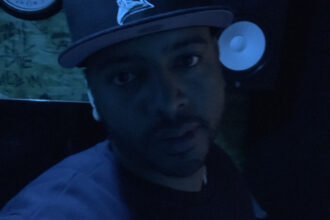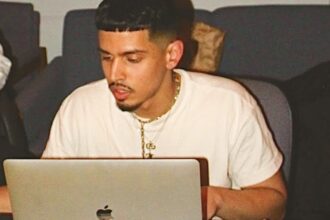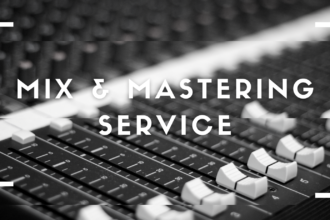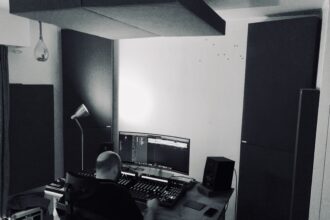 There are no reviews yet.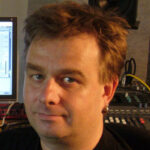 Does this in:
normally, if I'm not in holidays up to 14 days, but it can of course also work faster. days
Registered on:
11, Jan 2021
User Level:
User Level #1
Mastering Engineer since 2004, Musician, DJ, Sounddesigner and Synchron Engineer, own studio in Berlin