Audio Engineering – Mixing & Mastering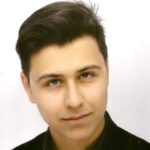 GlennKroiss
(0)
0 orders in queue
Mixing Service: you have finished your song, it is an amazing idea, but you feel that it's out of balance? some elements clash with each other?; plus, it doesn't have the power you expected?. This service will help you to bring that stereo, frequency, and dynamic balance overall to your song so it can be ready for the mastering stage.
Mastering Service: your song sounds amazing! But it doesn't have the same level as the rest of the songs in the market? ; the elements don't feel unified, and some frequencies are affecting the song?. This service will help you to prepare your song for your worldwide release.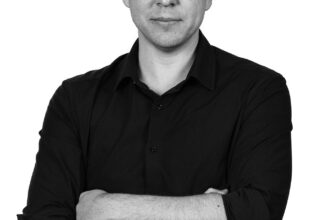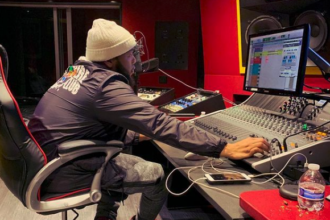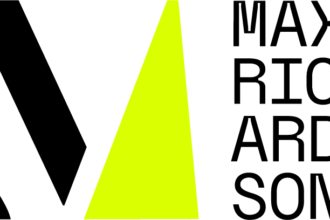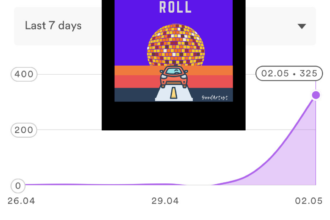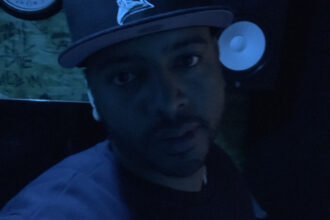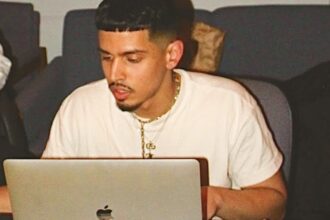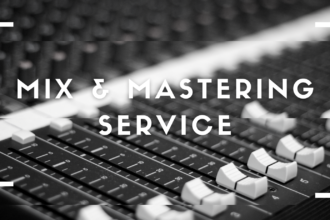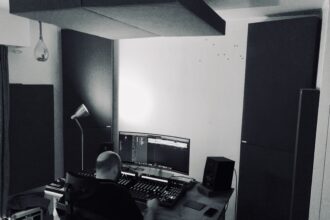 There are no reviews yet.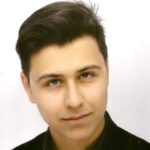 Registered on:
08, Jan 2021
User Level:
User Level #1
i record artists, song-writers, composers, and session musiciens at a independent recording studio in south of France, whether it's producing, re-arranging or any other technical aspects I am very oriented in delivering the best with what I can achieve.