Soundtrack for your movie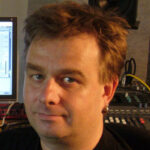 Bert
(0)
0 orders in queue
Your movie is ready and now you need the music? Please contact me and we can speak about your wishes.
Our recording room is 9 square meters and optimized for singing. Instruments and voice recordings. Unfortunately it is too small for whole bands, but we work with other recording studios for that.
Here you can hear some of my music works: https://soundcloud.com/b-ashra
It is very difficult to name a price for a soundtrack because it depends entirely on how long and for what this soundtrack is to be composed. So it would be great if you just contact me and we can discuss your project in more details.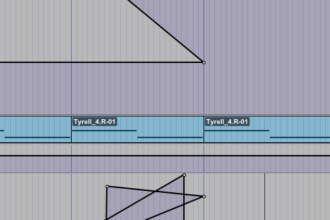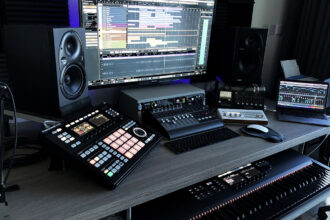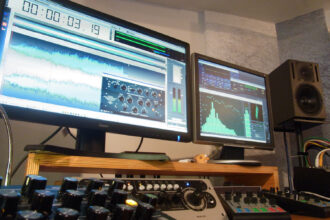 There are no reviews yet.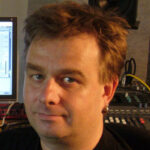 Registered on:
11, Jan 2021
User Level:
User Level #1
Mastering Engineer since 2004, Musician, DJ, Sounddesigner and Synchron Engineer, own studio in Berlin