Learning Pro Tools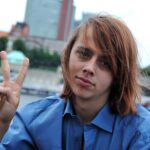 Helfferich
(0)
0 orders in queue
I am Ira helfferich from Friesland the Netherlands. I work 6 years in pro tools now and i have done things like metal recordings with editing to voice over's in pro tools. I think that i finally know every function in pro tools as well as every shortcut so i dare you to test me on this or just dare me to do something you think you can't do in pro tools.
I want to keep myself sharp in the program and extend my knowledge to you!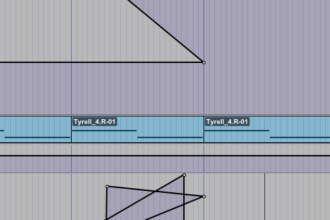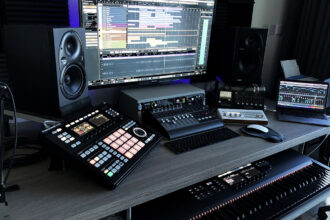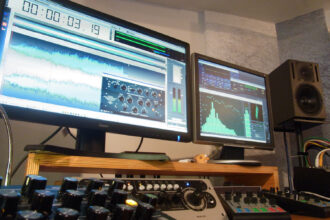 There are no reviews yet.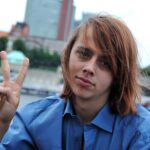 Registered on:
29, Jan 2021
User Level:
User Level #1
I am Ira Helfferich from Helfferich from the Netherlands. So, my name is Ira and this is my artist page named Helfferich. Currently I study HKU Muziek & Technologie year 2 and i have 3 years MBO study behind me (You can see this at Certifications). I always look for expression in music. I started as bassist in a band and at some point i picked up key's. Playing in a band was also my motivation to study music production so i could record my own music and i did in those 3 years of my first study.