Private Music Production Classes in Ableton Live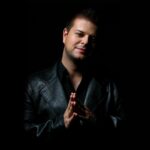 tomnoize
(0)
0 orders in queue
Tom Noize is an electronic dance music producer and DJ based in Dubai. His songs and remixes have been played by top DJs like Ferry Corsten, Markus Schulz, Chicane, Aly & Fila, Nicola Fasano and many more. He had various songs on the UK Music Week Charts and on the US Billboard Dance Charts as well. In 2019 he was nominated as a "Producer of the Year" on UAE's 978 Dance FM Radio.
Tom is ready to share his 20 years knowledge about music production. With this online one-on-one course you can get into the basics of Ableton Live (music production software/DAW). You can choose between 1, 3, 5 or 7 sessions – depending on your needs – please share your requirements in an email before the consultation session.
1 session only (2 hours total)
⚫ Flexible coaching depending on your specific needs. (Please share your requirements in advance)
(+2 sessions) 3 sessions (3 x 2 hours)
⚫ Setting up a studio (Hardware and Software)
⚫ Introduction to Ableton Live
⚫ Editing / Beat Creation / Creating a basic song arrangement
⚫ Song deconstruction
⚫ You'll get one of Tom's projects to study each element in it
⚫ Using Ableton to perform in live situations
⚫ Recording
⚫ Adding basic effects
(+ 4 sessions) 5 sessions (5 x 2 hours total)
⚫ Advanced music production techniques
⚫ Project feedback
⚫ Work on your project together with Tom!
⚫ Synthesizers and Plugins
(+2 +4 sessions) 7 sessions (7×2 hours total)
⚫ Self releasing, getting into the music business
⚫ Learning Spotify promotion tools
All sessions should be finished within a month! Timing is flexible.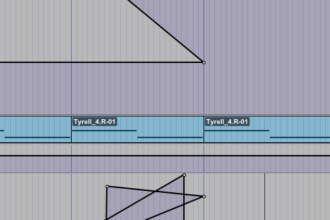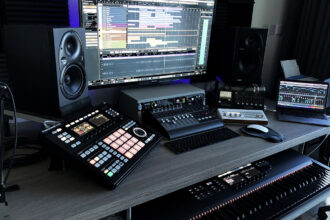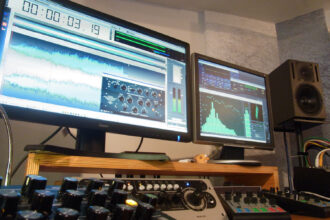 There are no reviews yet.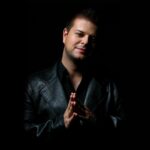 Registered on:
13, Jan 2021
User Level:
User Level #1
I'm a music producer with 20 years of experience and songs on Music Week Charts (UK), DMC Charts (UK) and the Billboard Club Charts (USA). My productions have been played in the radio shows of Paul Van Dyk, Chicane, Ferry Corsten, Markus Schulz and many more. My main profile is electronic music, but I have experience in surprising genres as well.