Video Editor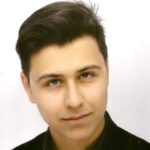 GlennKroiss
(0)
0 orders in queue
A Video Editors is generally responsible for editing and assembling recorded raw material into a suitable, finished product ready for broadcasting. The material may include camera footage, dialogue, sound effects, graphics and special effects.
responsibilities:
-Capture studio-quality photographs and video
-Work both on and off-site
-Manage and oversee all technical aspects of video recording and editing
-Work with our creative teammates
-Regularly collaborate with marketing team
-Follow the company's brand guidelines
-Present to senior management
-Develop an overall video brand messaging strategy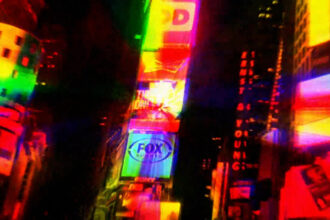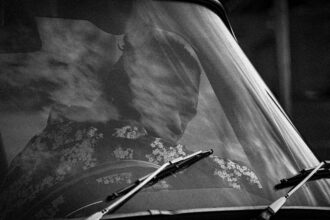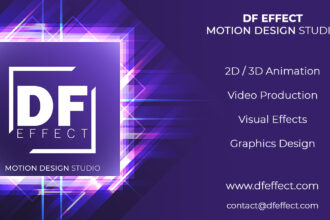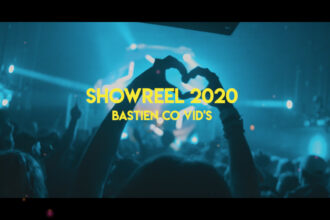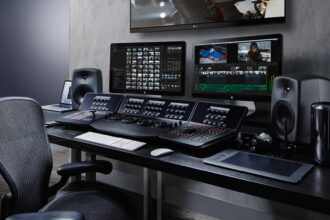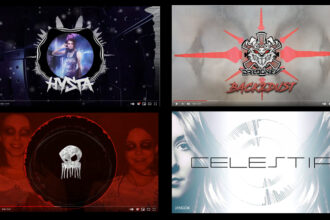 There are no reviews yet.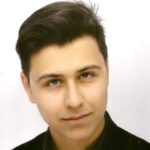 Registered on:
08, Jan 2021
User Level:
User Level #1
i record artists, song-writers, composers, and session musiciens at a independent recording studio in south of France, whether it's producing, re-arranging or any other technical aspects I am very oriented in delivering the best with what I can achieve.