The music video you need for your last banger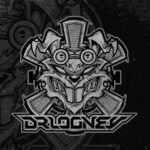 DrLoOney
(2)
1 orders in queue
I will fastly create a video clip for your last banger, using the pictures and logo you will provide.
I can offer you a high qualitiy video to feed your social media!
What I can do :
2 original concept
Video conception
Creative Idea
100% Copyright owernship
original concept
2 revisions
It can include lyrics as shown here : https://youtu.be/IHqY819UEV4
more exemples :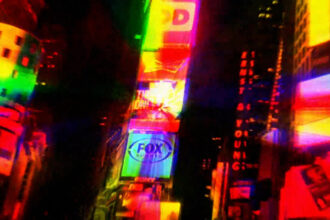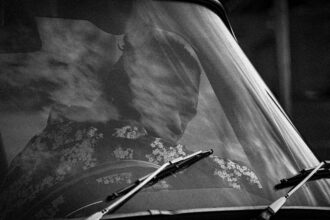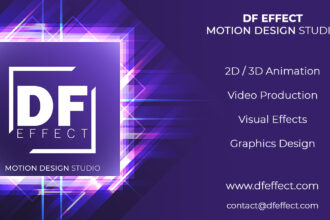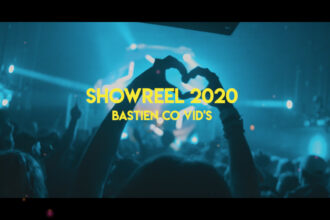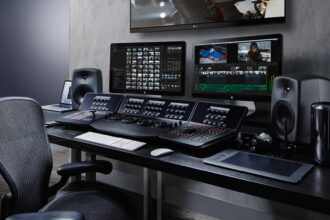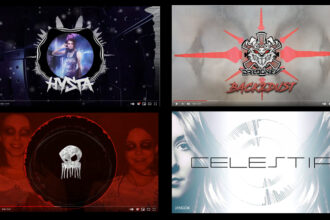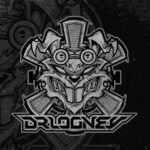 Registered on:
08, Jan 2021
User Level:
User Level #1
No user bio defined yet.