Get your Teaser/Promo Video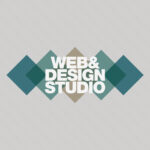 akkaza
(0)
0 orders in queue
I will create a promo teaser for your track or a promo video for your business.
Suitable for uploading to Social Media, YouTube or Vimeo, or for use in online presentations.
MY SERVICES INCLUDE:
20-30sec Video + MUSIC (Copyrights free or owned by you) + Best 1080p Quality with 30fps
Visual Effects & Animations
Background music
Custom Branding With Your Logo
Text Overlay
Original concept
100% Copyright owernship
Thank you!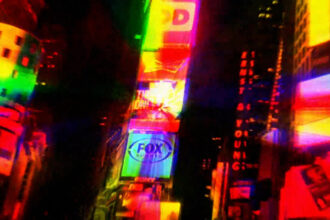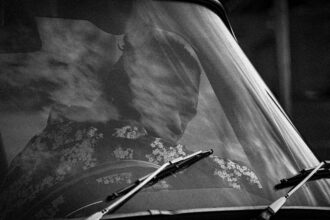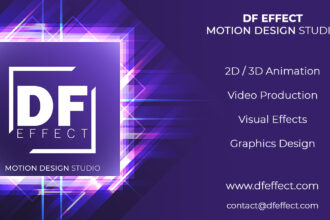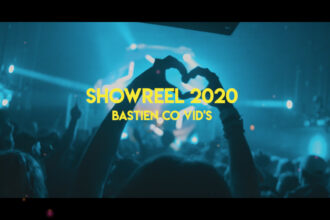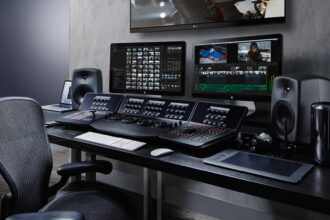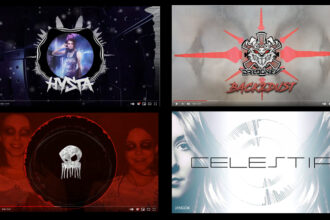 There are no reviews yet.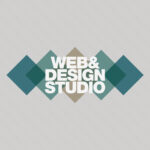 Registered on:
07, Apr 2021
User Level:
User Level #1
Freelance Graphic & Web Designer since 1998 |Leaflets, magazines, posters, flyers, menus, cards... Website creation, Wordpress, webdesign, Html & Css...Teasers, video clip... Communication & social networks, Facebook, Instagram, Twitter management...