Trailer or After movie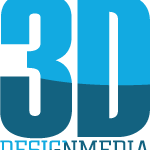 3D_Design_Media
(0)
0 orders in queue
I will create DJ presentation video, Trailer movie for your event or After movie for your event. Or other video editing.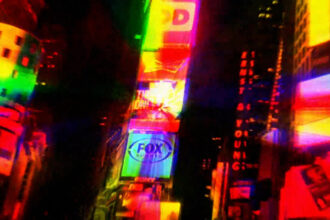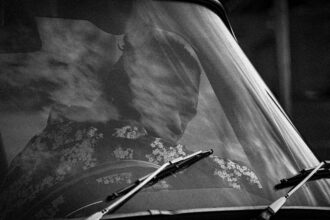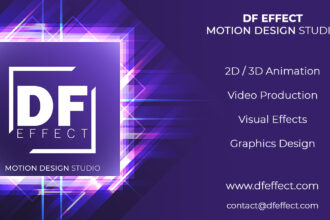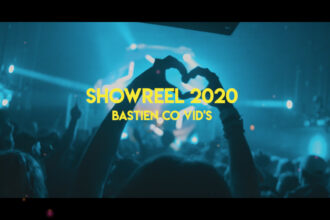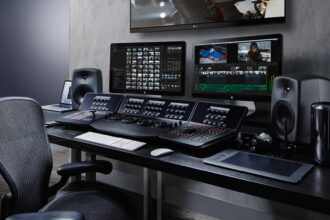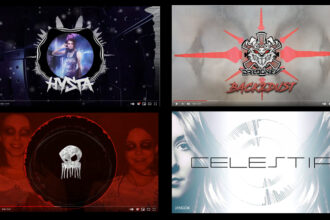 There are no reviews yet.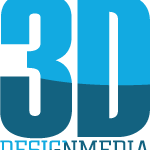 Does this in:
It depends of work extense days
Registered on:
20, Jan 2021
User Level:
User Level #1
Doing the job with pleasure, dedication to the costumer and the project in hand. With mutual cooperation, proposals and wishes, I bring your project to the ultimate goal, on which you can be proud of. The satisfaction is in the first place, therefore I pay attention to the details.