▶ Filmmaker – Editor – Motion designer ◀

BCVisual
(0)
0 orders in queue
Hello DJ,
I make the video that best suits your needs. Whether it's a clip, a promotional video, a trailer, an aftermovie, we will try together to make your video a real work of art.
I have worked with big artists who decided to trust me, like Billx, Dr peacock, Vandal … So why not you?
let's check my website :
▶ https://bcvisual.fr/
Material use :
Abode Premiere pro
Adobe After Effect
Element 3D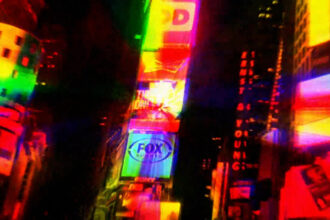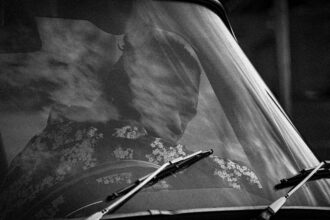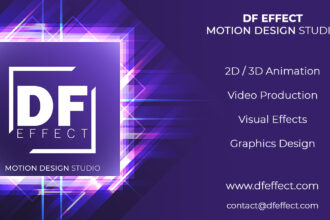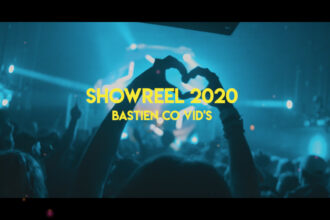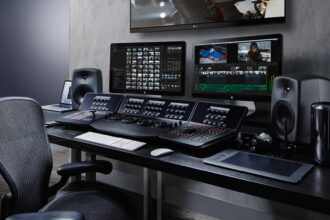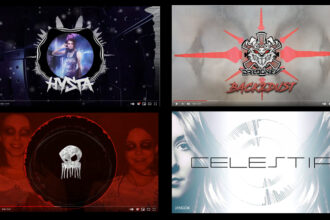 There are no reviews yet.

Registered on:
09, Jan 2021
User Level:
User Level #1
Hi, my name is Bastien i'm 24 from france. I do lot of filming and edit of festival, party, club or clips for differents artists like Billx, Dr. Peacock, Vandal.... I did a film school in Lyon in France, in video editing section. I am very responsive to my clients' requests and always try to create a relationship of trust between us. I always make sure that the client is happy with the final result of his video, that's why I talk to him a lot and I send him many tests