Bassline & Jump Up DJ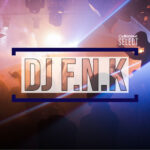 djfnk
(0)
0 orders in queue
If you need a mix then send me your track listing I will professionally mix it and send it back. My mixing style can be heard here:
www.mixcloud.com/northfaceproductions.
if you want a standard fade set that's fine, I mainly sample loop and and FX's to my mixes, I'm not a boring fade in and out kinda DJ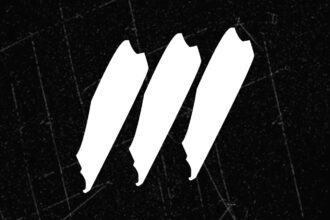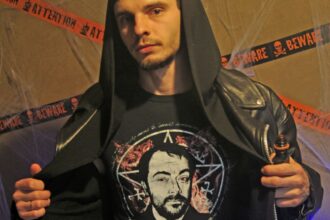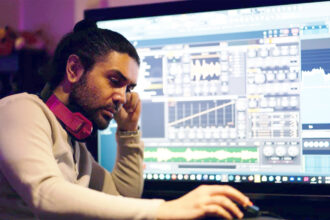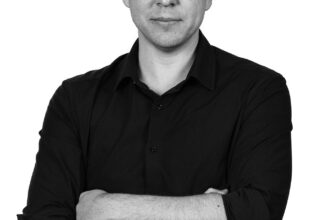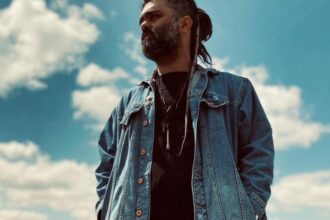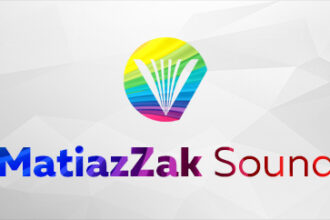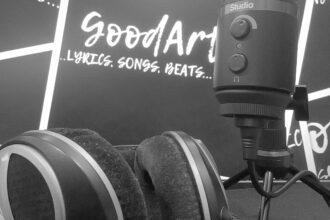 There are no reviews yet.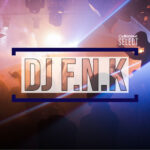 Registered on:
20, Feb 2021
User Level:
User Level #1
Mixing the heaviest UK Bassline and Jump Up tracks.