Music Producer and mix engineer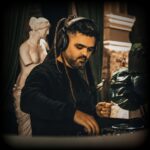 idin
(0)
0 orders in queue
I am Idin Gorji, Music Producer, Mix engineer and DJ with over 15 years of experience. Full-time music peoducer, and i have both acoustic and electronic producing experience.I can record live instrumentals such as Oud, Tar and Setar as well if needed.
İ produce music in electronic and accoustic style,
İ can mix and master the project whether produced by me or not,
İ can record instrumental recording for these instruments:
Oud, Setar, Taar, Ney
I can make good chorus vocal melodies.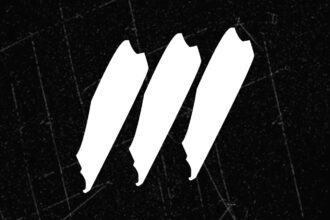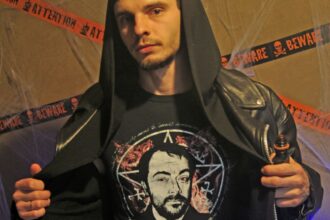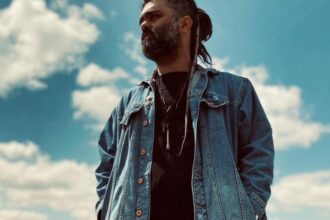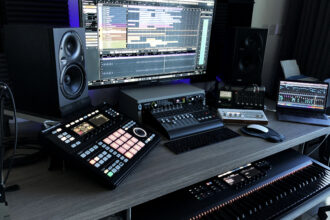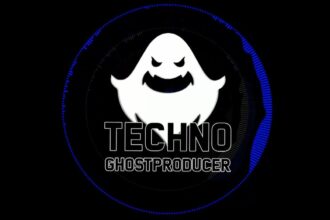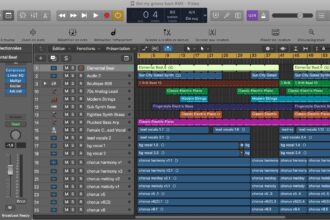 There are no reviews yet.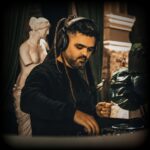 Registered on:
12, Feb 2022
User Level:
User Level #1
No user bio defined yet.