Music Production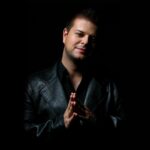 tomnoize
(0)
0 orders in queue
My speciality is electronic music, but as a full time musician I have worked on various projects.
– Tom Noize is the main profile, where I produce melodic, vocal centric music from deep house to progressive trance or EDM (full production)
– I have a chill-out and electronic jazz collaboration named Dig It All (production, composing, mixing, mastering) and my new ID for chill-out and downtempo is Miklian
– I recorded, mixed and mastered rock and jazz bands
– I produced music for R'n'B and afro-beat artists as well
– I can arrange and correct vocals
– I produced music for TV stations, TV shows, Miss World and Miss Universe Shows, digital ads, stock music etc.
– I recently produced an arabic theme for a Dubai based TV channel I like challenges in different genres, so whatever crazy studio task you have, I'm ready for it!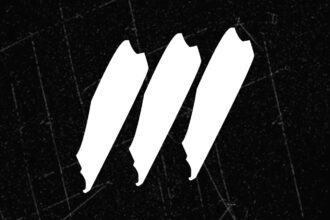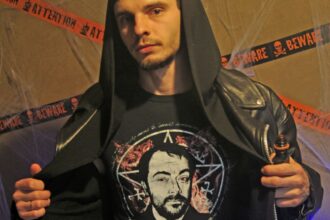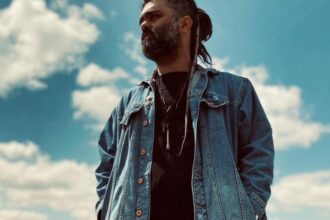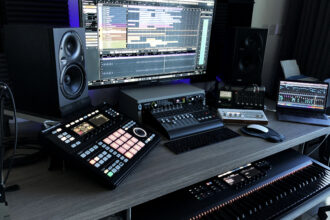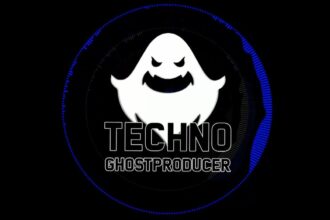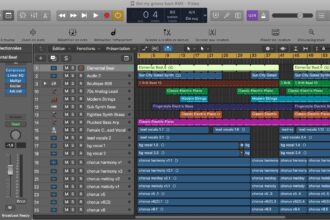 There are no reviews yet.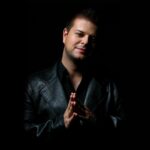 Registered on:
13, Jan 2021
User Level:
User Level #1
I'm a music producer with 20 years of experience and songs on Music Week Charts (UK), DMC Charts (UK) and the Billboard Club Charts (USA). My productions have been played in the radio shows of Paul Van Dyk, Chicane, Ferry Corsten, Markus Schulz and many more. My main profile is electronic music, but I have experience in surprising genres as well.