I will send your song to over 50,000 djs, radio stations, blogs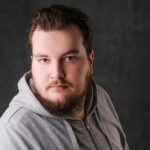 TeteCalme
(1)
0 orders in queue
I will send your song to over 50,000 DJs, radio stations, blogs.
I accept songs from all genres of music.
I do not guarantee specific results as the campaign is organic.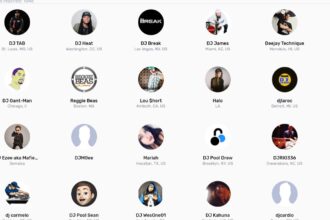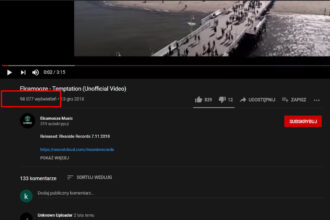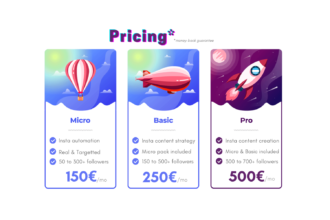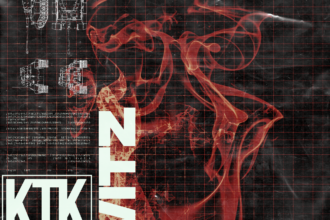 Service as described. Very easy to work with

Posted on: 07-Jun-2022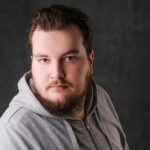 Registered on:
23, Mar 2021
User Level:
User Level #1
No user bio defined yet.