I will promote your video on youtube to 10,000 audience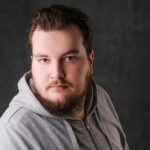 TeteCalme
(0)
0 orders in queue
Hi, my name is Kamil,
I'm here to help you achieve great results on YT in the shortest possible time and most importantly all organically and legally.
Why should you use my service?
I have been producing and promoting music/videos for many years and I achieve really cool results. On YT one of my songs has reached almost 100,000 views
What are my methods?
Google Adwords
E-mail
What are the main benefits?
1) No Fake Views
2) Targeting of the audience to your needs.
3) Helps your videos get better ranking
4) Improved YT Search Results
What I need from you?
– Video URL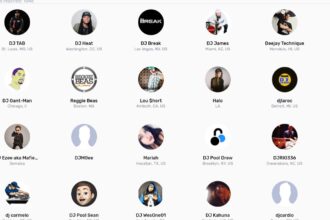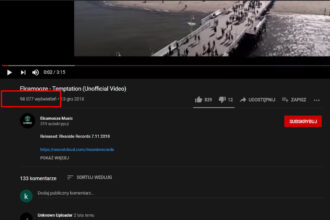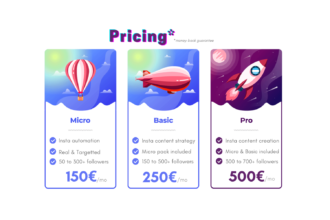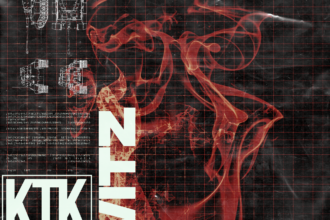 There are no reviews yet.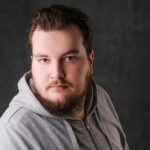 Registered on:
23, Mar 2021
User Level:
User Level #1
No user bio defined yet.