I will promote your song to over 10,000 djs,radios, venues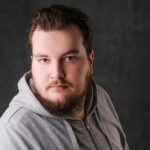 TeteCalme
(0)
0 orders in queue
Your song will be sent to over 10,000 DJs, Radios, Venues from all over the world.
I guarantee that the work will be sent to over 10 000 contacts. I cannot guarantee how many people will display, listen to or download the track. The promotion of a work takes 2,3 or 4 weeks depending on which campaign you choose and the full effects can only be seen after that time.
You can see an example of the effects of my promotion in the pictures.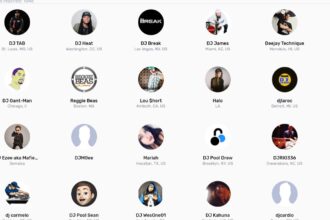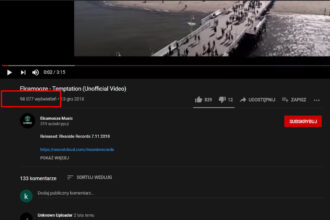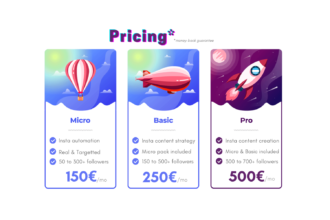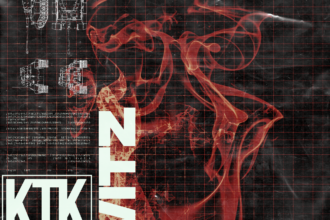 There are no reviews yet.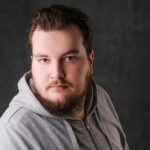 Registered on:
23, Mar 2021
User Level:
User Level #1
No user bio defined yet.