Visual Identity Development

zionn-vi
(0)
0 orders in queue
Take your label, organisation or personal project to the next level with an all-inclusive, step by step visual identity.
Everything from logo to banners, album covers, motion/3D graphics and video clips for your next project.
https://www.instagram.com/organikparis/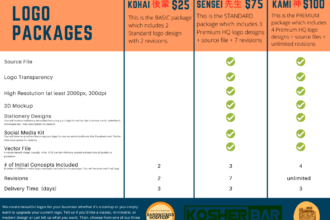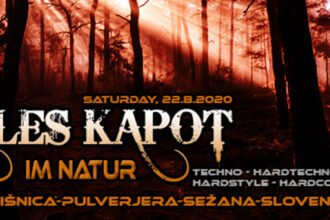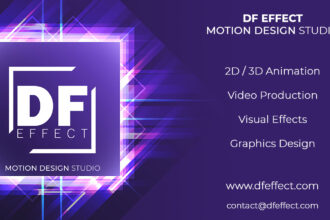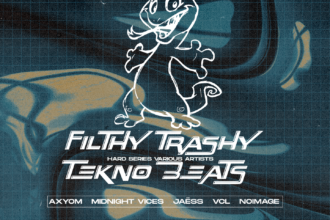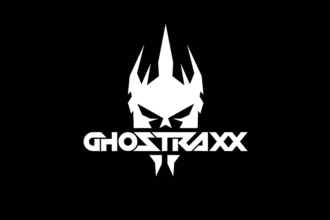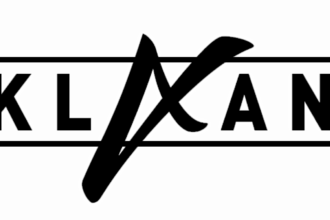 There are no reviews yet.

Registered on:
16, Jan 2021
User Level:
User Level #1
No user bio defined yet.