Motion Design – Logo Animation – Cover…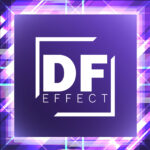 DFEffect
(0)
0 orders in queue
Hello,
I make Motion Design for your custom project like clip, promotional video, trailer, aftermovie…
Also cover art, logo animation, Social Media Banner…
will try together to make your project a real work of art.
I have worked with :
Artists : Ekors, Alys, Eni Matek, Custom Phase …
Promoters : Gaia Concept, Digital Fracass…
Clubs : Rexy Club (Paris)…
Labels : CSTM Music …
Concepts : Officine TV, Officine 2.0, Digital Trance, Digital Core…
So why not you?
Check my website : www.dfeffect.com
Check my Facebook Page : https://www.facebook.com/DFeffect
Check my Instagram : https://www.instagram.com/df__effect/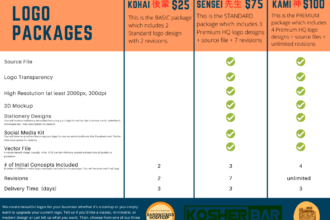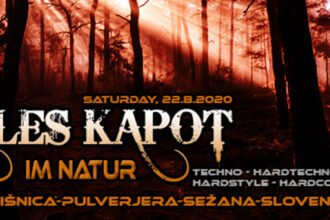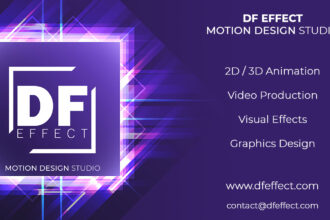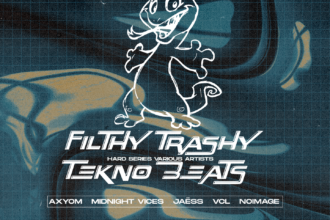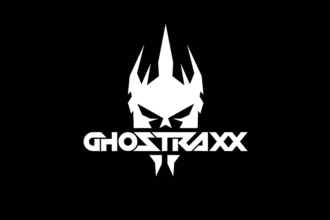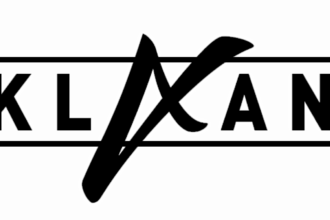 There are no reviews yet.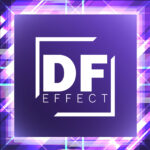 Does this in:
7 days days
Registered on:
18, Jan 2021
User Level:
User Level #1
Au cours des nombreuses années passées dans le milieu artistique, j'ai eu l'opportunité de développer mon côté créatif en réalisant des visuels, des flyers, des trailer et des aftermovie pour de nombreux évènements de la scène musicale dans la capitale et en Province. Fort de ces années d'expérience, j'ai souhaité me consacrer à 100% au Motion Design. Autodidacte et passionné, j'ai décidé d'entreprendre une nouvelle aventure en me professionnalisant et en me lançan