LOGO DESIGN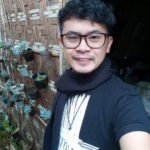 JRWN
(0)
0 orders in queue
We create beautiful logos for your business whether it's a startup or you simply want to upgrade your current logo. Tell us if you'd like a classic, minimalist, or modern design, or just tell us what you want. Then, choose from one of our three packages—Kohai (Basic), Sensei (Standard), & Kami (Premium).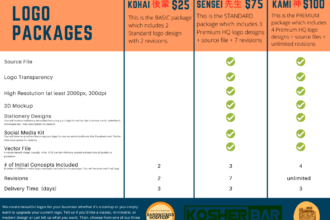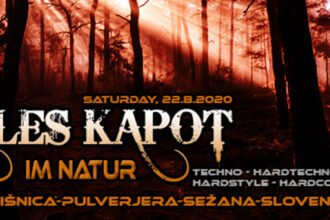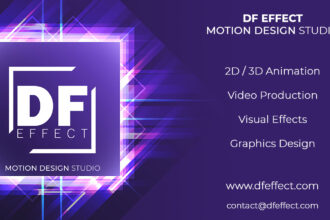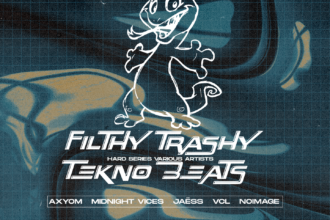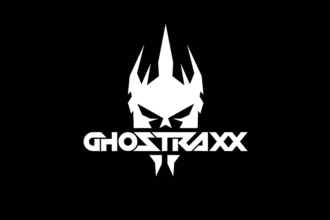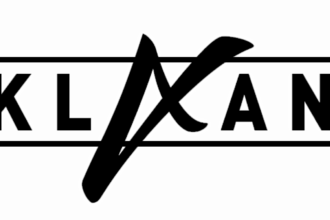 There are no reviews yet.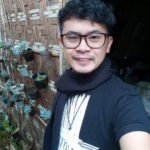 Registered on:
18, Jun 2021
User Level:
User Level #1
Hey! Are you looking for a team that can fulfill your Graphic Design, Video Editing, and Administrative Tasks needs? My team and I are looking for a small to medium company that is on the lookout for these services. You can hire our team or outsource your tasks to us at a price more than half the Western pay rates. We can give you a trial period so you can first check the quality of our service before getting all-in with us.