Professional Logo and Branding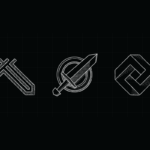 drcz.gfx
(0)
0 orders in queue
Visual Designer
I'm focused on the creation of visually compelling identities that will lead to brands having great and immediate impact on their target audience.
My aim is to turn your message into attractive, minimalist and effective designs starting from the first and most recognizable element of a brand identity: the logo.
Process
I sketch every single logo by hand, meticulously crafted for your own brand values. Thereafter I produce the vector version of the logo.
Can go also the other way arround and ease the process resulting a fast delivery on a lower budget.
I fully invest in each project as I fully understand the emotional attachment one has to one's business and brand.
What you receive?
– Unique and creative designs.
– Full copyright ownership.
– The right project file format for each type of request.
– All customer projects are storaged in a external hard-disk and are available to ask when delete/lost them.
Active sides
– Logo / Full Brand Identity
– Threads / Infographics
– Motion videos / Animations
– Song / Album covers
– Illustrations / Artworks
– Social media (Facebook, Instagram, YouTube, Discord, Snapchat, etc)
Contact
If you decide to work with me, I will create timeless and attractive designs that will differentiate you from your competitors and will make you happy and satisfied!
For any clarification on the project, contact me and we will find the perfect solution for your needs.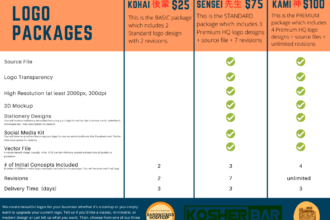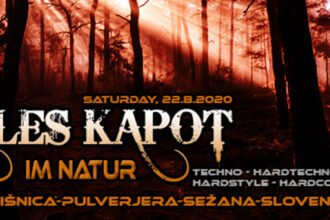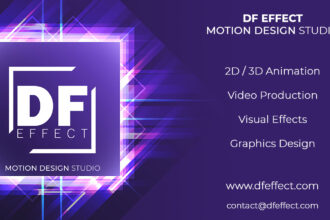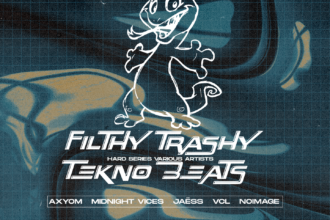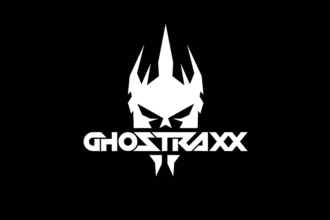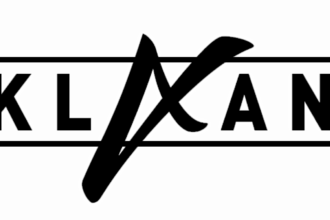 There are no reviews yet.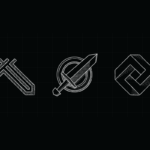 Registered on:
19, Jul 2021
User Level:
User Level #1
assss