Sound Design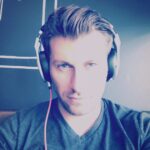 Adagio
(0)
0 orders in queue
With over 10 years experience in audio production and a Bachelors degree from Berklee College of Music in Music Production & Sound Design, I am ready to take your project to the next level!
This job includes cleaning audio, Editing or creating original sound effects. This package includes 20 sounds to be created or edited.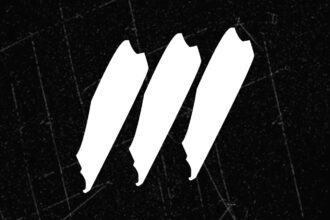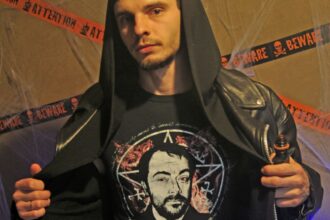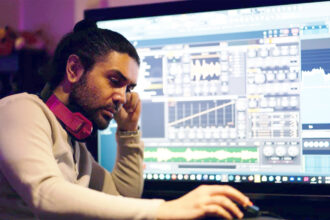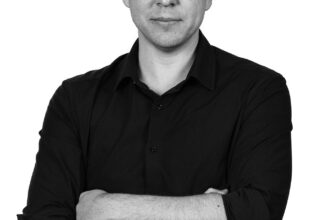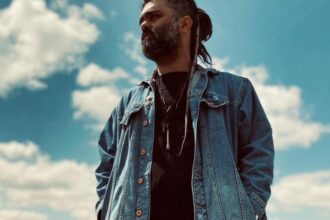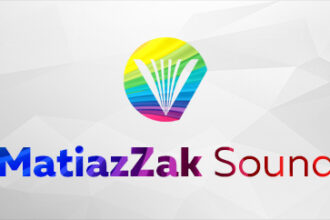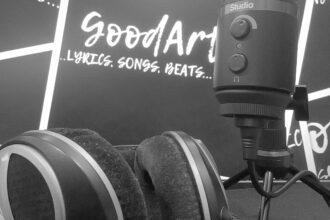 There are no reviews yet.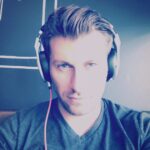 Registered on:
02, Feb 2021
User Level:
User Level #1
No user bio defined yet.