Remixing, Music Production and Songwriting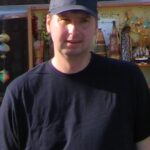 Bogdanl
(0)
0 orders in queue
| | Remixing | Music Production | Songwriting |
| --- | --- | --- | --- |
| Description | | | |
| Price | 200.00€ | 300.00€ | 400.00€ |
| Order | | | |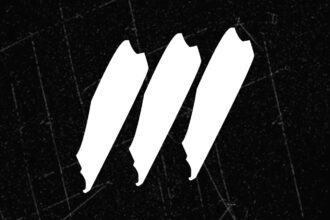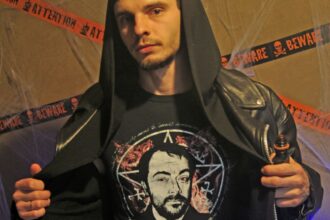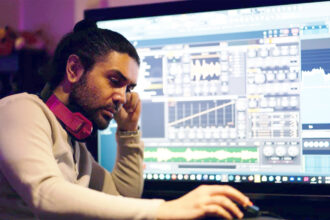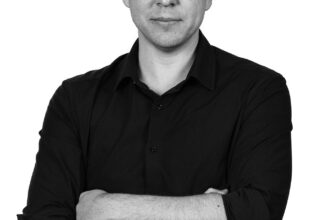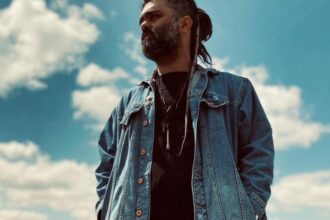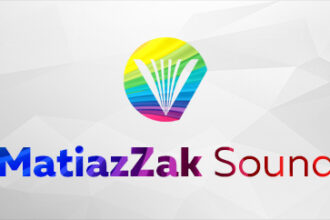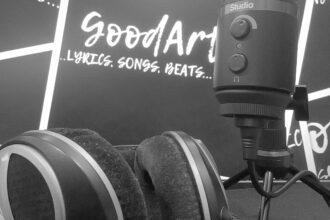 There are no reviews yet.
Remixing
Delivers in 10 day(s)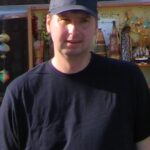 Registered on:
08, Mar 2021
User Level:
User Level #1
I'm a Songwriter, Music Producer, and Remixer. I have been worked with various labels and artists from all over the world and several genres of music like Pop, Electronic, House, Dance, Dubstep, Edm and R&B. I know all the facets of the Music Prodaction from songwriting, music arrangements, instrumentation, production and remixing.