Industry-Standard Mastering Under 24 Hours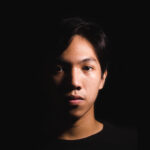 JeFranc
(0)
0 orders in queue
Your music is one step away to unleash its full potential. Let's work together and let me help you with the finishing touches.
I will professionally master your music under 24 hours — industry-standard and ready for streaming platforms.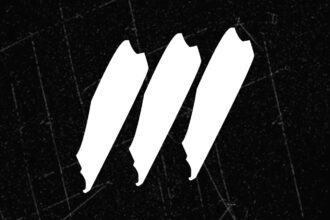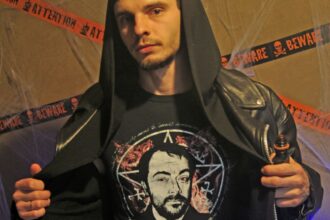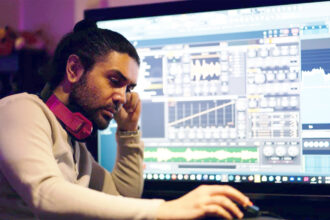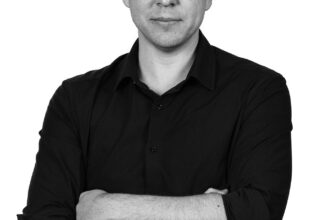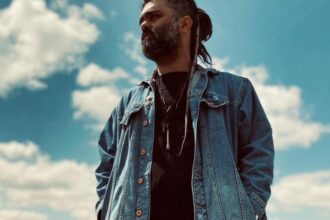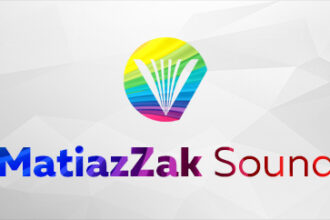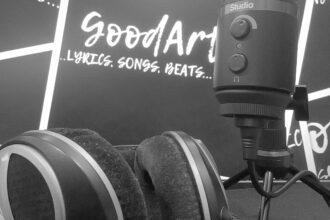 There are no reviews yet.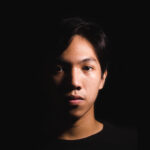 Registered on:
19, Sep 2021
User Level:
User Level #1
I am a multi-instrumentalist, music producer, and mixing and mastering engineer from the Philippines. I have worked as session keyboardist and bassist for several bands and artists. I have also produced not just songs but film scores. Some genres that I've typically worked on are indie pop, pop-rock, electronic pop, alternative rock, R&B, and soul.