Ghost Productions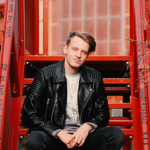 ViggoSmit
(0)
0 orders in queue
Hey!
Would love to make, mix and/or master your new track! I will make the best Ghost Productions in every genre of music for you!
I currently release on a few labels.
Services that could be provided:
Ghost Producing
Mixing
Mastering
Upgrading/editing your made track
Teaching
If you have any questions just hit me up!
Viggo Smit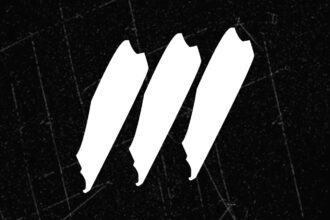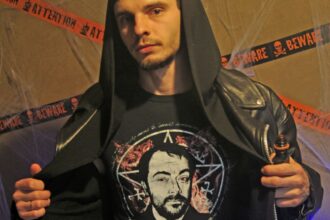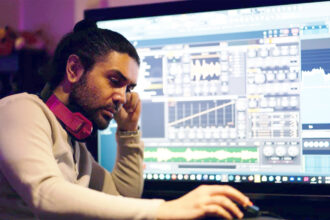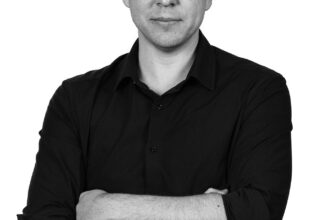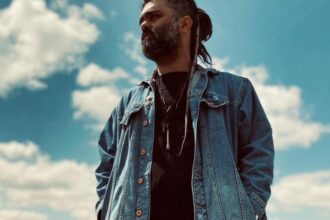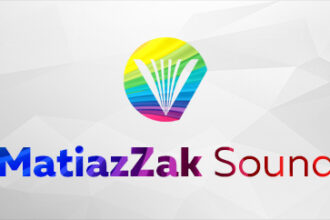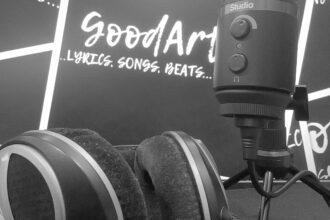 There are no reviews yet.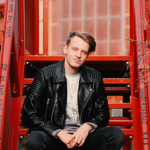 Registered on:
05, Jan 2021
User Level:
User Level #1
No user bio defined yet.