Full Song Production | I've worked on BTS, Eminem, Mark Ronson | Achieve a modern sound and blow your fans away!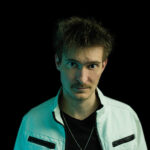 domrivinius
(0)
0 orders in queue
Do you need help with your production? Or do you have a great song idea or melody but just can't turn it into a full production that meets today's standards? Then you've come to the right place!
I've worked on BTS, Eminem and Mark Ronson productions (among many others) as a music producer, drummer and mix engineer. Of course, I'll apply the exact same skills, strategies and care to your productions if you choose to work with me! My mission is to help artists become as successful as possible by leveling up the quality of their music. At the end of the day, your ability to reach your fans with your music is what counts and what makes your career! I'll be happy to help you with that!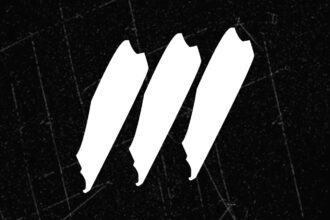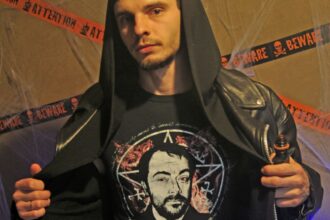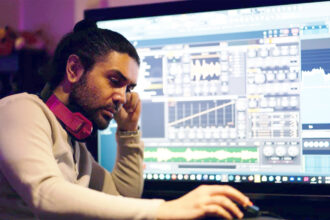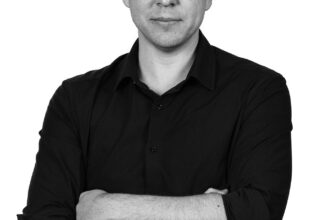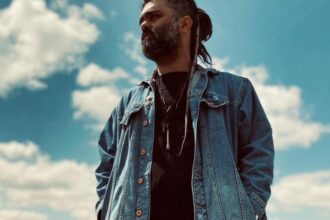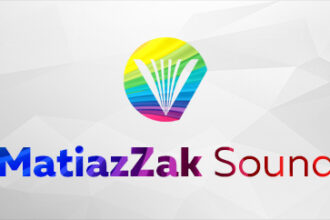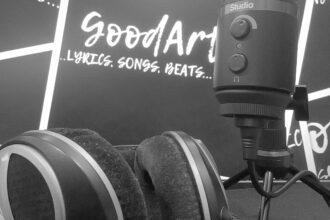 There are no reviews yet.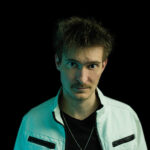 Registered on:
02, Jan 2021
User Level:
User Level #1
As a music producer, mix engineer and drummer I work with both indie and major label artists to get their music to sound like the music of their idols. In order to be competitive in today's music market, your music has to meet the highest standards and have a stellar sound. Besides countless indie productions, I've also worked on BTS, Eminem and Mark Ronson songs. So, I'll be able to help you make your music sound as good as it possibly can!