Full Analog Mastering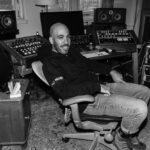 ohadnissim
(0)
0 orders in queue
It's all about bringing out the essence of the artist and their music.
A passionate music lover. I am a freelance mixing/mastering engineer and an electronic music producer.
Connecting an audience with high-quality music and its makers has always been at the core of what I do – be it as a music lover, DJ, radio show host, or audio engineer.
In recent years I am focused more on helping established and young artists polishing their voice, either by producing, mixing, or mastering, collaborating through the entire process of their music journey, and helping them find their voice and sound.
Working in the digital and analog domain allows me to stay flexible and cater to everything your project needs.
We will discuss your ideas, vision, and sound, share creative ideas and mixing tips, so you can get better or expand your knowledge.
I believe that every project is unique and I am sure we can work out what is best for you, timing, and pricing wise.
Contact me if you have a question or just want to have a chat.
All the best!
Ohad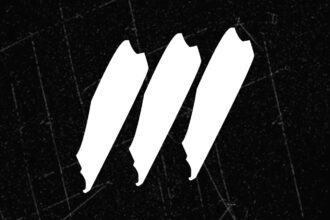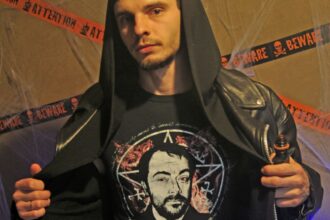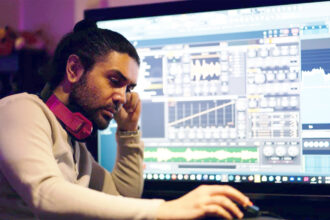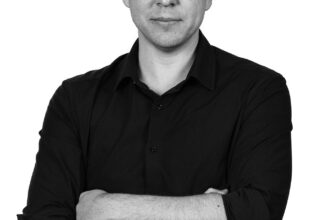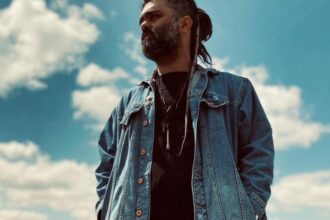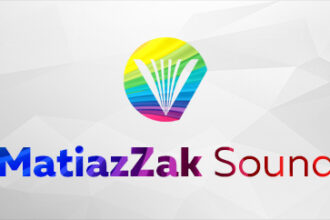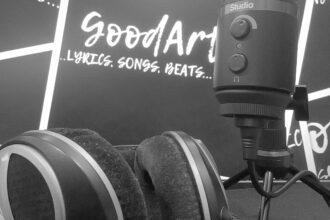 There are no reviews yet.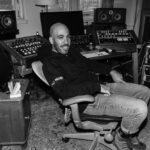 Registered on:
09, Jan 2021
User Level:
User Level #1
It's all about bringing out the essence of the artist and their music. A passionate music lover. I am a freelance mixing/mastering engineer and an electronic music producer. Connecting an audience with high-quality music and its makers has always been at the core of what I do – be it as a music lover, DJ, radio show host, or audio engineer. In recent years I am focused more on helping established and young artists polishing their voice, either by producing, mixing, or mastering, collaboratin