Mixing & Mastering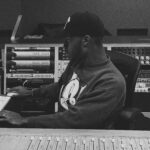 djworldtour
(0)
0 orders in queue
DO YOU HAVE A RECORD THAT NEEDS TO BE MIXED & MASTERED ??
Well you came to the right creative let's turn your record or project into a MASTERPIECE
Make sure you have your complete session files (STEMS to all Production), (SESSION TRACKOUTS) make the process so much faster and takes a heap of the load off of your pockets for any additional fees dealing with product delivery.
Records will be Mixed to a Diamond Quality standard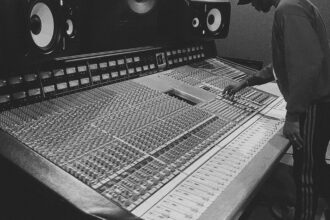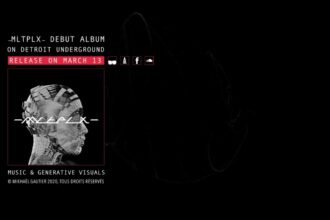 There are no reviews yet.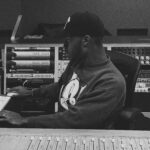 Registered on:
05, Nov 2021
User Level:
User Level #1
UNF*CKWITABLE. Putting a plan into action. CEO| Executive Producer | Recording/Mixing Engineer | DJ @worldtourthelabel I OWN THAT 📈