Get the remix parts of the house hit RLP and BARBARA TUCKER "R.E.S.P.E.C.T"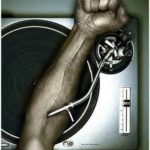 stephane
(1)
0 orders in queue
I will deliver you the audio remix parts of the famous RLP and BARBARA TUCKER "R.E.S.P.E.C.T" song.
The parts are all audio voices of the famous American singer BARBARA TUCKER.
(This is an instant order, upon confirmation of payment you will immediately receive a ZIP file with the audio parts)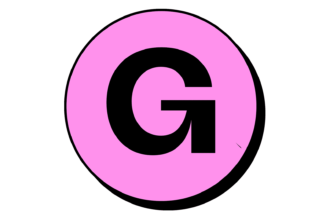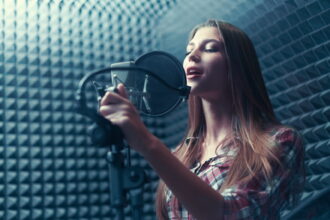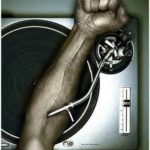 Registered on:
02, Dec 2020
User Level:
User Level #1
Entrepreneur, innovator, experimenter, and risk taker, Mr. Stephane Schweitzer has founded and runs several companies in the music & entertainment industry including several Record Labels, a Music Publishing Company, a Booking Agency, two Thematic TV Channels, a Photo Studio, two Recording Studios, one FM Radio and two Nightclubs. He also brought his expertise via silent partnerships being shareholder in a magazine and a web & mobile app company.