Exclusive license contract template – English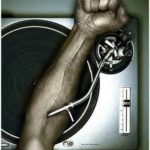 stephane
(0)
0 orders in queue
I will give you an exclusive license contract template for a song, EP or an album which you can edit, revise and modify. This template has been used for more than 15 labels around the world and thousands of tracks.
The agreement will be delivered in word document and fully editable.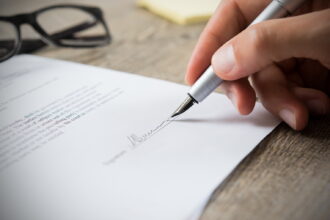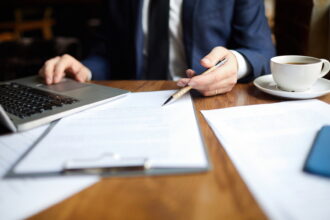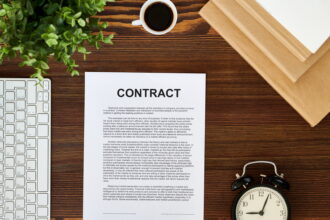 There are no reviews yet.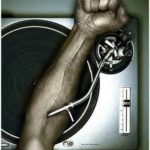 Registered on:
02, Dec 2020
User Level:
User Level #1
Entrepreneur, innovator, experimenter, and risk taker, Mr. Stephane Schweitzer has founded and runs several companies in the music & entertainment industry including several Record Labels, a Music Publishing Company, a Booking Agency, two Thematic TV Channels, a Photo Studio, two Recording Studios, one FM Radio and two Nightclubs. He also brought his expertise via silent partnerships being shareholder in a magazine and a web & mobile app company.