SoundCloud Promotion: Reposts & Plays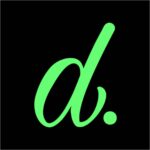 dynamosounds
(0)
0 orders in queue
SoundCloud Promotions by dynamosounds.
all our promotions are 100% organic and risk free!
plays, likes, comments and reposts from hundreds of channels guaranteed.
connection to a private real time-updating sheet.
if you submit the track, you will be promoted.
if we are unable to start the service, we will send you a 100% refund.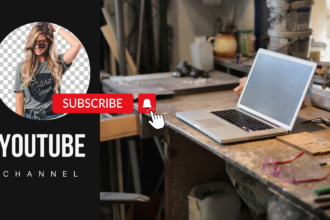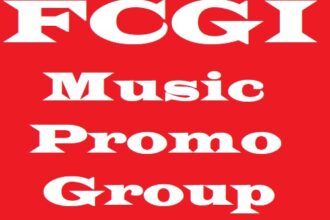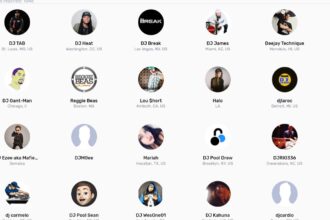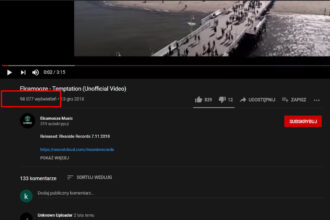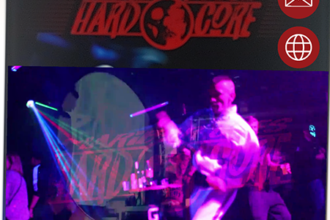 There are no reviews yet.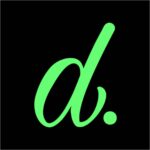 Registered on:
03, Jan 2021
User Level:
User Level #1
No user bio defined yet.