Best Music Promotion Service: Guaranteed Airplay, Charting, and much more!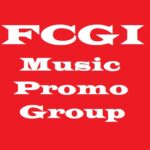 FCGI
(0)
0 orders in queue
This is simply the best affordable and useful music promotion service for those who don't have high budgets to spend and want to build REAL fan base and good Radio History. Many record labels, booking agencies, and Industry Pros and Companies have lost interests in several artists because while they were monitoring them from far, they saw that their songs were played for short terms by some radio stations and then dropped. So the labels, Pros, and institutions concluded that the songs were disliked by people and the radios had to drop them out fast! And what made them believe more in this is that the songs never reached any chart! For that, we provide the best solution: Rotation of your song for ONE YEAR on 7 top radio stations which spins are counted for the Big Charts, and during this year, you are allowed to replace the rotated song by another for up to 5 times free of extra charges, just by sending the new song(s) to us!!! And that's not all, ONE of the radio stations will rotate heavily your song until it gathers the necessary spins and enters their Internal Top 10 Chart that is displayed on their website, and compete there all the year! The stations DJs will take your song(s) with them to their parties! Additionally, one of those stations will do with you a written interview which will be published on a good news platform and stay there forever!
Please read carefully to know how this service exactly works:
1- You purchase the gig and make sure to send inside the form an OFFICIAL CLEAN NON-OFFENSIVE song/music track from any genre that is well done from every side.
2- We send the song asap to the radio stations for approval because they are the main parties to decide this, not us. If they don't approve the song, we will tell you to replace it, and if you couldn't or the radios refused to rotate your songs, we will cancel the order and send you a full refund. But if the stations agree to rotate it, they will put it on rotation, and we will deliver the gig with the report that contains the approval and the names and links of the radio stations and the necessary info!
3- After the delivery of the gig is done as mentioned in the previous point, we will follow up with you via private messages to proceed the other steps, each on its right time: Interview, internal charting, song replacements…
Order Now and build a real fan base and a good radio history!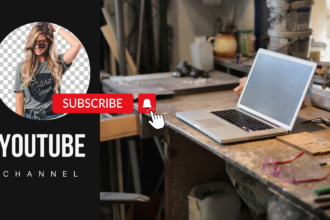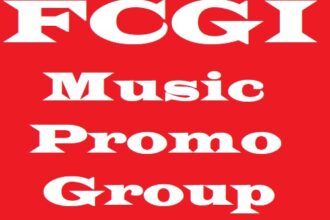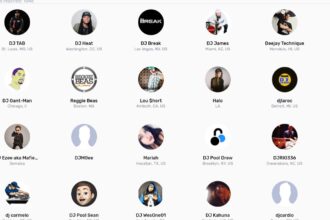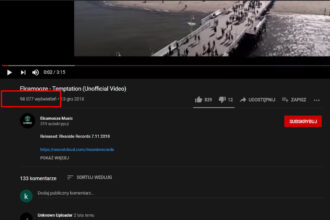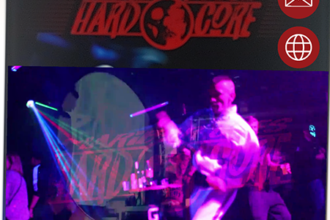 There are no reviews yet.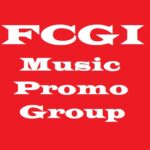 Registered on:
09, May 2021
User Level:
User Level #1
Hi! We're a group of Music Industry Professionals who deal directly with the Big Music Industry Institutions. And since more than 30 years, our team members were behind many successes and still, for Celebrities, Independent, and New Artists, from the lower up to the highest level in the Industry. We can do whatever you want if you're serious and got what it takes! Just ask and we'll be glad to help :)